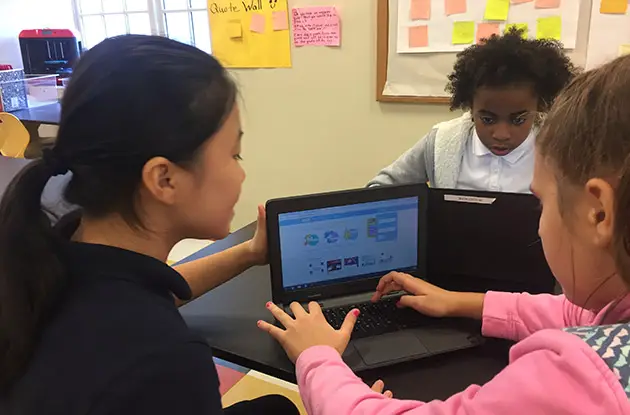 Friends Academy Introduces Hands-On STEM Class to Fifth Graders
An exciting, hands-on class has come to Friends Academy fifth graders.
Get can't-miss family activities sent to you!
Get the Best Family Activities
Sent to You Weekly!
This class gives students an opportunity to learn about topics previously learned in the fifth grade Friends Academy curriculum, including the X and Y axes, technology skills, and environmental sustainability, in engaging, hands-on ways.
This class takes place weekly. For more information on the coeducational college preparatory school, visit the Friends Academy website.
Friends Academy
270 Duck Pond Road
516-676-0393
fa.org