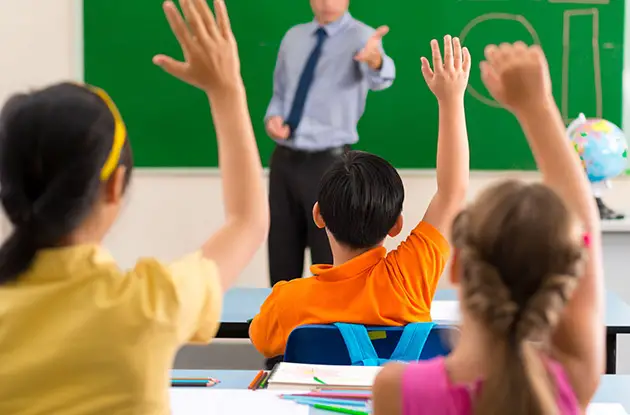 Whispering Pines SDA School Hosts International Korean Language Teacher
Get can't-miss family activities sent to you!
Get the Best Family Activities
Sent to You Weekly!
The students of Whispering Pines are required to study both Korean and Spanish. They can be found singing in Korean or Spanish at local churches or in school productions. They enjoy Korean and Latin American snacks or meals served at the school.
"We're offering an outstanding program here," said Mr. Maurice Grant, the school's principal. "With the global economy, our kids need to expand their options. We want to make that possible."
The Whispering Pines SDA School is operated by the Seventh-day Adventist Church. Its mission is to provide Christ-centered education that fosters a spirit of self-motivation and a love of learning. By creating an environment of high expectations, Whispering Pines aims to develop productive citizens for our world and for eternity.
For more information about about Whispering Pines SDA School, contact Ms. Mercy Kurian, vice principal Whispering Pines Seventh-day Adventist School at 516-997-5177.
Whispering Pines SDA School
211 Jericho Turnpike, Old Westbury
516-997-5177
whisperingpinesschool.org